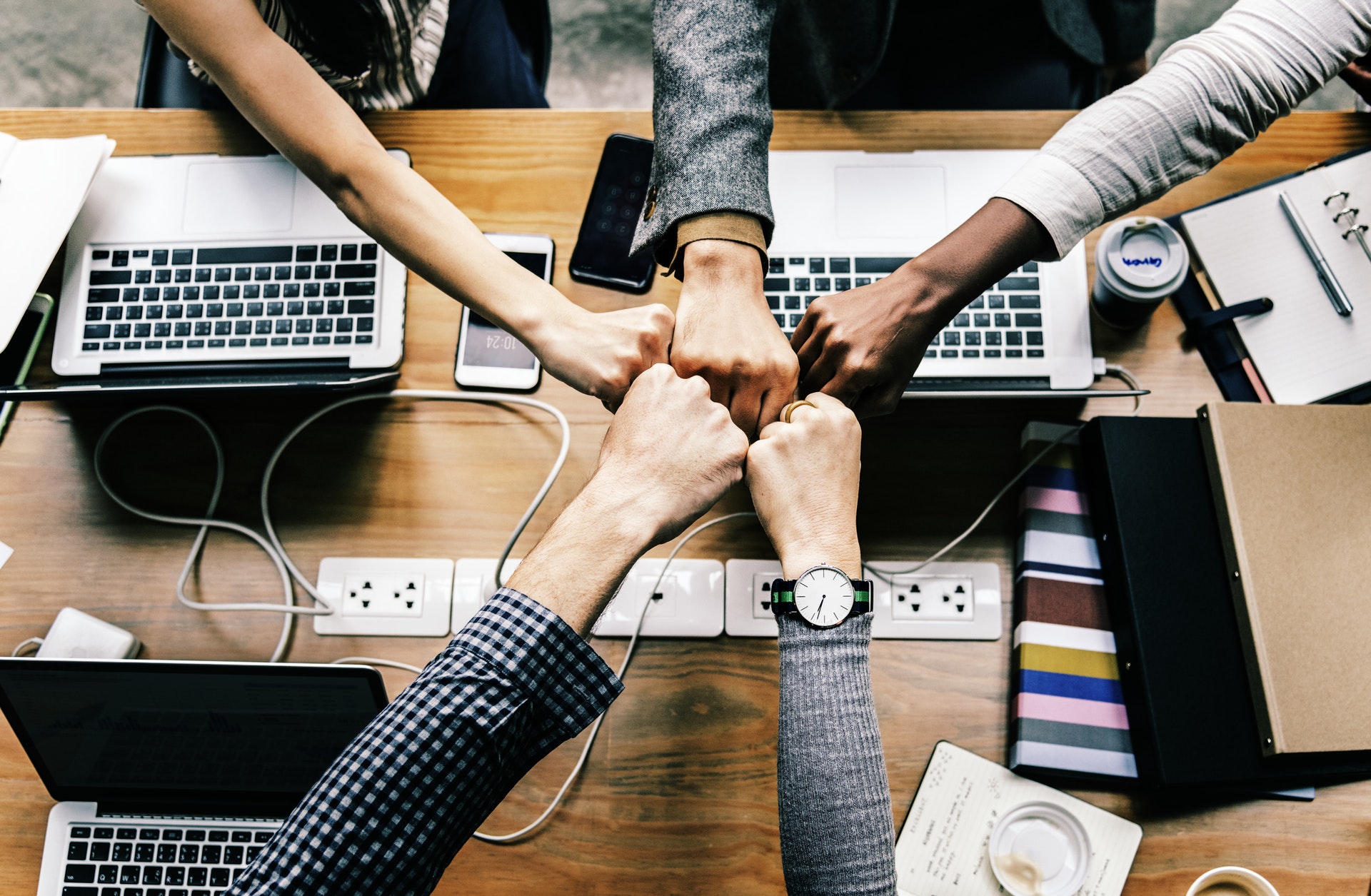 Building effective teams inspired by sport programs.
I recently did a presentation for a major construction company and I was surprised to get a number of questions asking, what does a sport performance guy have to say to a construction company? Well, there's plenty to talk about… in fact, the strategies we use for improving performance in sport are virtually the same as the ones we use in the workplace to build effective teams.
You see, anywhere people are trying to perform and work towards a goal or outcome, there are performance factors you can influence to improve productivity, on the job performance and maybe most important of all, reduce the risk on injury!
Look, if you want your organization to be as successful as possible, you need to make sure you have the best performance environment for you and your people, so you can build and maintain effective teams.
And to do this you first you have to address the basic fundamentals of performance because without a solid base here you CANNOT operate at your potential!!
Regardless of the service, the business or intended outcome we attack workplace performance in exactly the same as we do sport performance.
Putting the Fundamentals in Place
In each and every one of our programs the core fundamentals of effective team performance are:
First, we consider, sleep, rest and recovery
Second, we plan daily Nutrition and Hydration
Then for our workplace models sport models we break down our athlete's posture and joint range of motion. For workplace performance, we break down Exercise and Fitness trends and strategies.
And finally we address the unique challenges of your work place…in our sport models we focus on athlete movement and sport-specific demands.
Regardless of your business, your service or your job, from the office building to the construction site, we know that properly addressing workplace performance can improve productivity, individual and team performance and most important of all, reduce the risk of injury.
Invite Jeff to speak at your next team retreat, General Assembly or team-building session! Email info@krushperformance.com for bookings information.