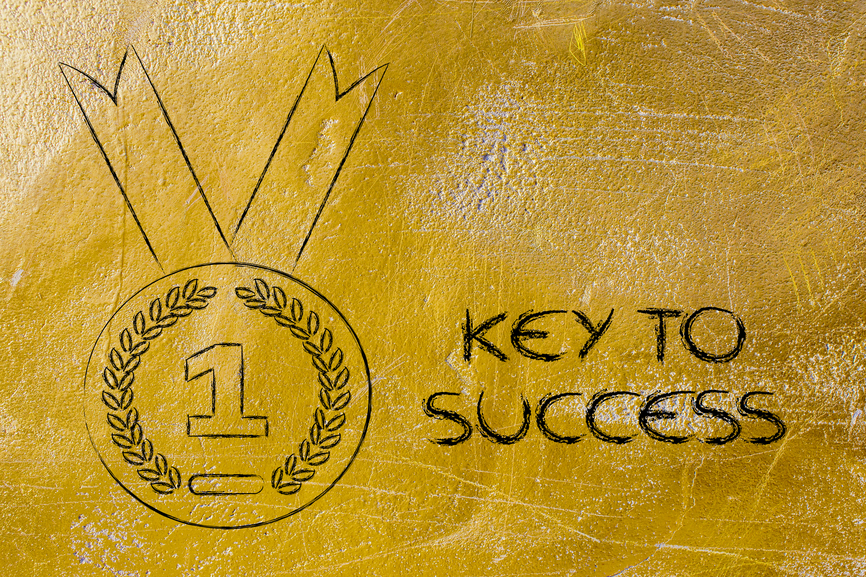 If we look at the great performers of our time and ask-

are they special – the answer would be

yes

– but maybe not for the reasons you think.
In order to be a top performer in any discipline it's not so much the gifted genes passed down through your family tree that will provide greatness but more the Environment that surrounds you and the effort you put in.
Great performers are special but not for who they are per say but more for what they do and how they do it.
Talent development is a process!
People gravitate towards the things they are good at whether it be sports–music–math or business. Once you've found your niche it takes time and coaching to reach your potential and it does take time.
Average ages for great performers from an array of disciplines:
World Record Breakers in Track and Field – 25yrs
CEOs – 52yrs
Geologists – 54yrs
MLB – MVP – 27yrs
Chemists – 35yrs
Economists – 36yrs
Investors – 39 yrs
Philosophers – 64 yrs
                       7 Secrets of Top Performers 
1. Top performers look at HOW they can get better at a specific aspect of the days work
2. Top performers have a powerful belief in THEIR ability to perform a task
3. Top performers MONITOR themselves closely where others distract themselves from the details
4. Top Performers judge themselves differently, they use a Personal Best – Competition & Best Scores as markers for performance.
5. Top performersDON'T shy away from adversity they welcome it as they can't wait to test their skills
6. Top performers have a Clear idea of what caused errors because they are so deliberate in preparation! They are responsible for their errors!
7. Top performers have no problem trying again and making adjustments where average performers avoid the situation.
Ask yourself how you add up against a top performer.
It's not easy but remember Greatness is up for Grabs – if you are willing to dedicate the effort.