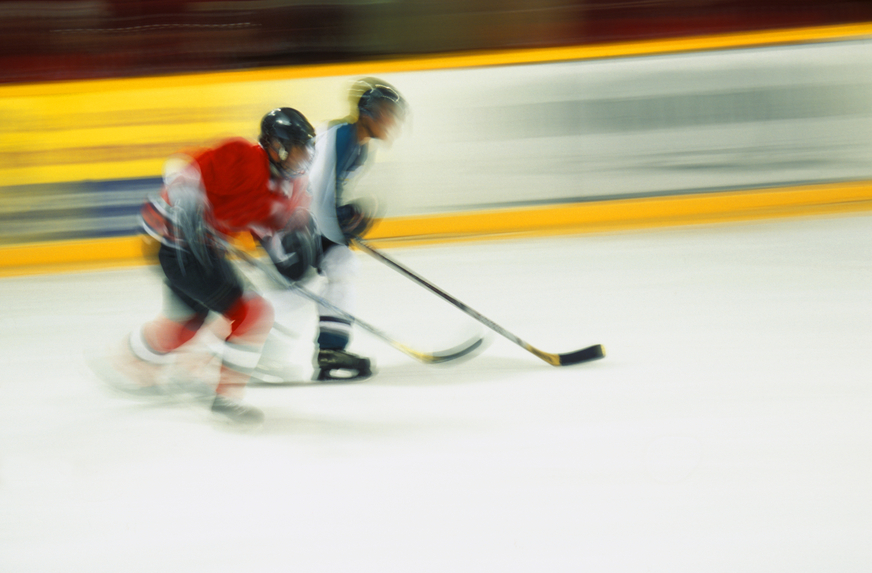 To hit or not to hit that is the question 

I played the game as a kid, I still play today. Love it, and I think every kid should get a chance to play and fall in love with a game they very well may play for the rest of their lives. But there are questions now on body checking. It is a hot topic in the hockey world and there is no simple answer.
Body Checking- to ban or not to ban.
There are a number of articles that consider the topic of bodychecking in minor hockey. In my mind the science speaks for itself...too risky! But there are many variables to consider.
Have a read through these articles and send us your opinion at KrushPerformance.com We'd really like to hear what you say
Research backs ban on bodychecking in peewee hockey
 "Science is quite clear that young brains are disproportionately injured by hits that older players would hardly notice." BY STEPHEN HUME, VANCOUVER SUN
Read Article Here
Canadian Paediatric Society POSITION STATEMENT
Bodychecking should be eliminated from non-elite youth ice hockey. The age at which bodychecking is introduced in competitive hockey leagues must be reconsidered.
Read Article Here
USA Hockey considers banning Bodychecking for youth players
Globe and Mail
"USA Hockey is considering a proposal that would make bodychecking illegal for all players under 13, an initiative sure to ignite the growing debate over the proper time to introduce contact at the grassroots level."
Read Article Here
Write us at Krushperformance.com with your opinion.