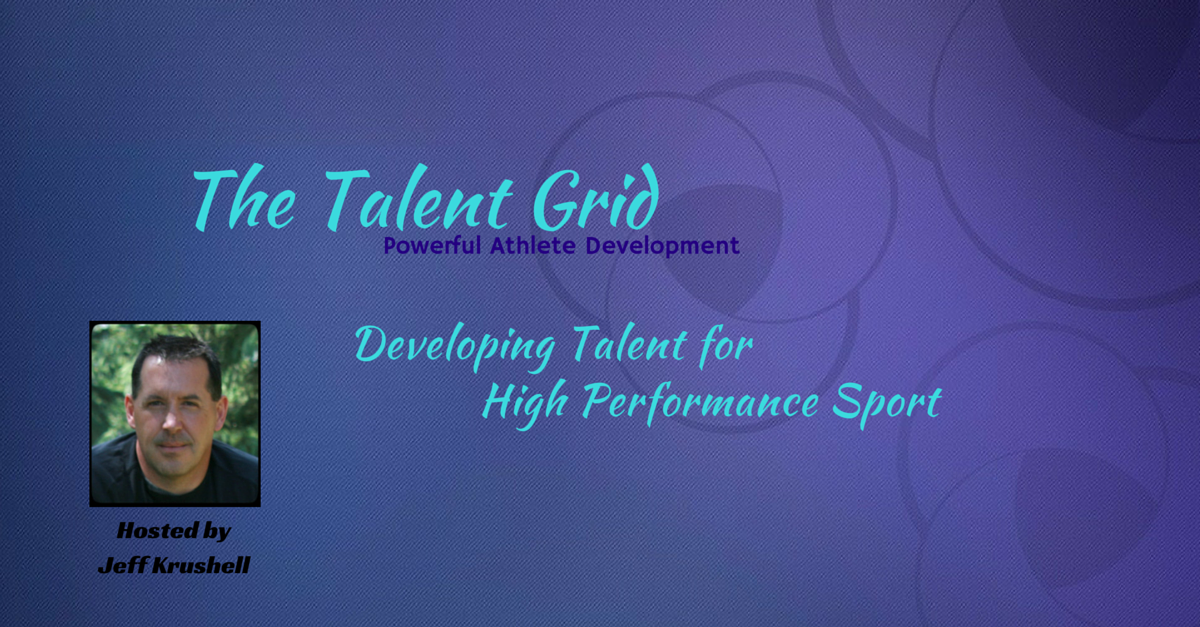 I want to let you know what I have been putting together.
First… over the summer I was looking for a place/group that had like minded people, talking sport performance, new research and talent development.
I discovered there is Nothing out there. I was surprised and disappointed.
So I thought about it and decided… why don't I start a community like this. I already have great contacts in the sporting world – researchers, doctors, performance experts, coaches and athletes.
So that is exactly what I did. I started a Facebook group called The Talent Grid.
It's a place to post and discover great research, brag a little if you are tearing it up or ask questions if you are slumping.
We are working to bring together the executives, the athletes, the coaches and scientists and anyone who is part of making the Sport Performance World go round so we can collectively help you work your way to the top of your game.
The Talent Grid is a place dedicated to Top Performance in Sport. In the sport performance and talent development world there is so much information, misinformation, opinions and fodder that it's difficult to know what or who to trust. The Talent Grid is there to help sift through the misinformation.
I'd like to invite you, your performance teams, team mates or your training group to join me and many others at The Talent Grid.
Come join us here at The Talent Grid.
I'm looking forward to following your posts.
Jeff