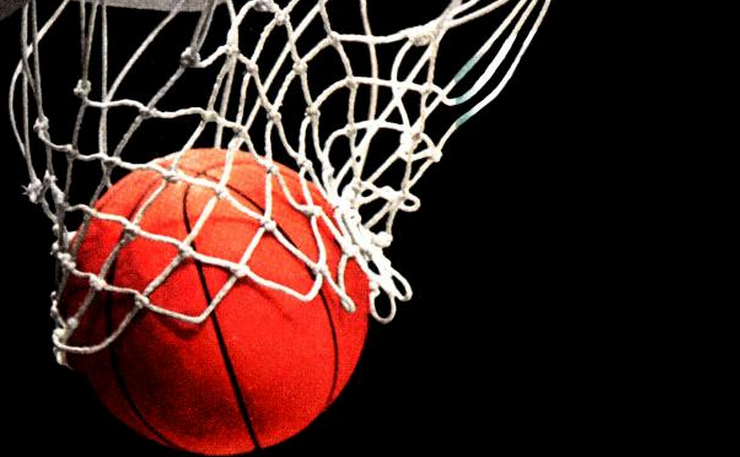 Basketball fan or not…
If you have ever had a chance to attend an NBA game or watched on Television you have an appreciation for these athletes.
This weekend the NBA All-Star game – For the first time in history leaves the boarders of the USA to go North to Toronto, Canada.
Canada has become a powerhouse in the sport with Steve Nash leading the charge. Canada has produced 9 first round draft picks in the last 5 drafts two of these were back to back #1 overall picks.
And, with 15 players on NBA starting rosters Canada is the second most represented country in the league behind only the USA which is a monumental feat for a country with a population of only 35.5 million.
So The NBA All Star weekend will be highlighted not by a game between the best players on the planet but by a Slam Dunk competition where bragger rights are the big prize.
There is a storied history behind the Slam Dunk Competition and it all started 40 years ago as a young Julius Erving Launched from the free-throw line to slam it down all the way into sport history!
Here is a fantastic TSN original video on the History of the Slam Dunk: http://goo.gl/3jMGts
Jeff