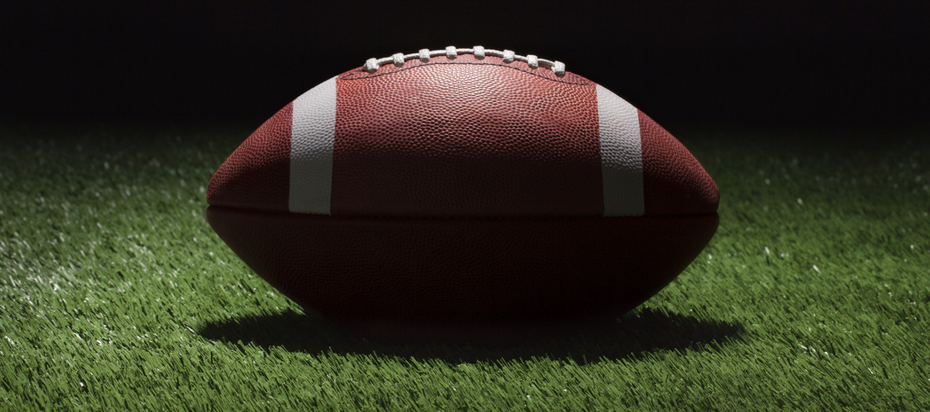 The Grand Daddy of them all The NFL's Super Bowl
It's a great time in sport with Major Sporting events rolling out one after the other:
Tennis: Australian Open
NHL: All-Star Game
PGA: The Pheonix Open
NBA: All -Star Game in Toronto: It's First Time in Canada and it's a big deal Canada has produced 9 First Rounder's in the last 5 years and has 15 players on starting rosters the second most of any country other than the US
The very first World Baseball Classic Qualifying Tournaments were played
And, Baseball's Spring Training right around the corner.
And then there's the Grand-daddy of them all…. The NFL's Super Bowl.
It may be Sports most profitable single day event!
And here are some interesting Super Bowl Numbers & Stats for you to contemplate:
Here's some numbers…
It's predicted that $15.5 Billion were spent on super bowl related purchases like – food – booze- clothing – apparel – television spending & betting …. And that's just in The US Alone!
It's a big number for one game and for an for an organization that owns a day of the week (Sunday)– they want more a Monday perhaps and how about a Thursday
But to get a real understanding of how it all works you need to break down a single NFL game:
On the clock there are 4 – 15min quarters that's 60min of football.
The average game however lasts 3 hours 12 minutes.
And in that time – the ball is in play an average of only 11min per game.
The Broadcasters spend 17min on replays per game.
And the average play lasts only 4 sec.
In 2006 the average Super Bowl Ad cost 2.5mil/ 30 seconds. Today you'll  pay upwards of $4.4million for a 30 second spot an increase of 76% over past years.
Back in 2006 Super Bowl Ads generated a total of $162million dollars. This year the Big Game took in a whopping $345 million in ad revenue.
Betting on this years Super Bowl was estimated at $132.5 million – no big deal Right??
But, that was only the legal stuff – The American Gaming Association estimates that there was $4.2 billion in illegal betting on Super Bowl 50……
In 2015 the NFL broke the $12Billion mark in Revenue – a staggering 14.2% jump from the previous years  $10.5 billion a Commissioner Goodell has his sights set on $25billion by 2027.
It's incredible! The NFL could be a stand alone global economy!
But….How much will we have to pay to see a game?
Jeff