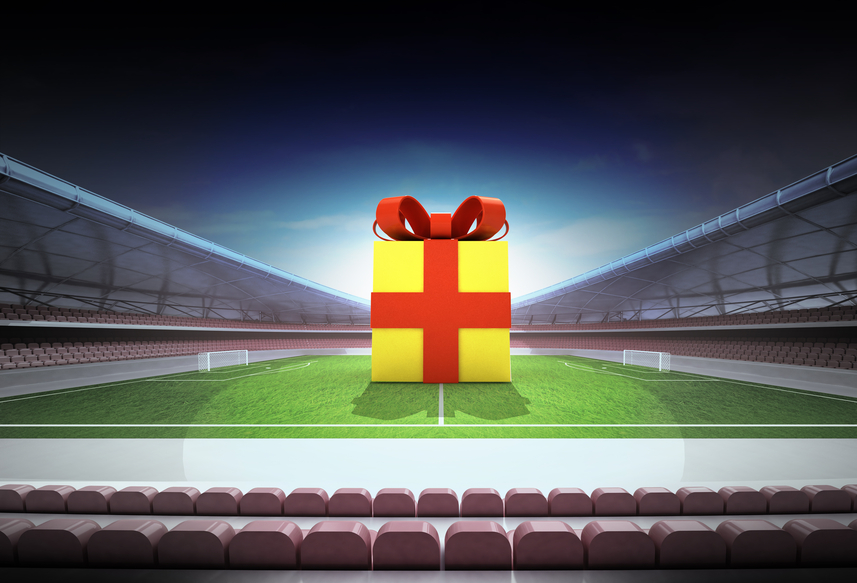 Moo's Gifts for that Athlete on your List!
by Craig Moonen
That time of year again kids!
5. BirdieBox Subscription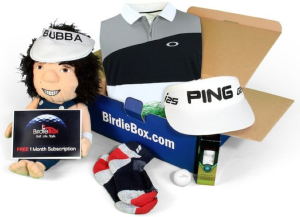 So everyone has a golfer on the list and this is the gift for them! Just go to www.birdiebox.com and sign up for this cool random box of golf swag each month! They even partnered up withBubba Watson to include some cool exclusive-y type stuff. They also ship to CANADA and it starts for around $45 bucks for a month.
4. Books!
I know, totally boring right? WRONG my friends. Actual paper books can be a very interesting and rewarding way to gather information and knowledge. They look neat on your shelf and work in the event of battery death on your tablet or e-reader! Books asr also cool because tons of them are about sports and here are a few that came out over the last year or so. And they are all like $20 bucks or so.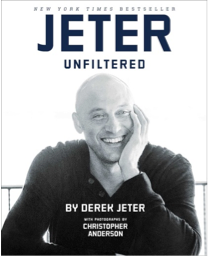 Derek Jeter Unfiltered
Get it From Amazon
Yes, I love Jeter so obviously this is on my list. a notoriously private individual, this book is finally a look behind the curtain.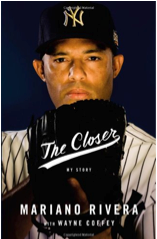 The Closer by Mariano Rivera
Get it from Amazon
Yes , I love Rivera so obviously this is on my list. The greatest relief pitcher in the history of the game and one of the last universally respected athletes on the planet.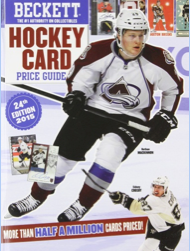 Becket Hockey
Get it from Amazon
OK, so maybe you don't like books about New York Yankees! I got to thinking about this one when I stumbled across a couple hockey cards from my youth. Wonder what those are worth? Well…how about a book that would tell me that?!
3. Apps! 
OK fine, you don't like books. I understand, technology is cool man. How bout some sweet apps then?
This has been out for a couple years now but if you are either on a team, coach a team or manage a team at any level…then YOU NEED THIS APP. It tracks your roster, schedule, game locations and even keeps track of who's turn it is to bring the "refreshments". No more mass emails and texts at the last minute. Everyone on the team has access to the same info and it can be set to give your players reminders, you can embed the game or practice location so it comes up in your phone maps, and it has other sweet team management stuff in there as well. You can try it for FREE but there are also monthly plans to give you more functionality.
Pear Mobile Training Intelligence System
Pear Mobile Training

For the runner on your list, this one offers real-time feedback and coaching and have some fancy earphones that are supposed to stay in place! And it's about a hundred bucks.
2. Atlas Next Level Fitness Monitor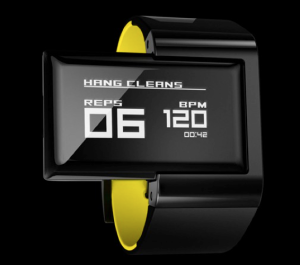 Atlas Wearables
So there are like a million different watches and sensors and smart thingy's on the market now. And for me…that is a good thing. Not all of them are great but the innovation and competition keeps pushing the envelope and the next few things on my list this year are examples of that.
The first is the Fitness Monitor from Atlas which not only tracks heart rates, calories, and steps but it has been designed to evaluate the actual exercise you are performing. This would include your "form" so it can detect specific exercises, count your reps, suggest rest times and track everything for you. You can pre-order this one now for about $250.
1. Smart Training Tools 
Over the past year or so, we have seen a huge influx of new tools to help train. The improved technology that has come from the latest smart phone releases have opening up new opportunities in the tracking and motion feedback areas that allow users to get meaningful data how we move.
Gone are the days where you need video cameras or time booked with a training center to get evaluation and feedback on your posture, technique, approach. With the use of a smart sensor and the corresponding smartphone app you can collect endless data to help you track and improve your approach in a number of sports.
94 FIFTY Smart Sensor Basketball
Find it Here 
With the 94Fifty Smart Sensor ball, app and Smart Net you can get all kinds of phenomenal information including real time audio and visual feedback to correct ball handling skills, track shot accuracy, shooting arc, and speed! Right now there is a bundle available for $200.

Sony Smart Tennis Sensor
Find it Here
For the tennis player on the list, Sony has developed the Smart Tennis Sensor which attaches to the bottom of your tennis racket (or "racquet" for fancier folk). As you would guess, the sensor collects all kinds of cool data without impacting the play and contact area, how many shots you've taken, and ball spin! Everything is recorded and analyzed for viewing on the smartphone.
You will need a compatible racket from HEAD, YONEX, Wilson or Prince and you won't be able to wrap this one up for under the tree just yet. It's not available until January of 2015 and will run around $200 bucks for the sensor plus your new racket! Ahhh, just the price you pay to be the next Federer.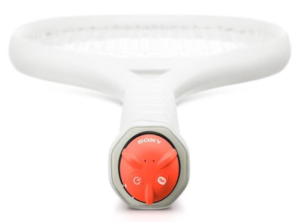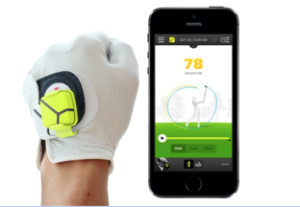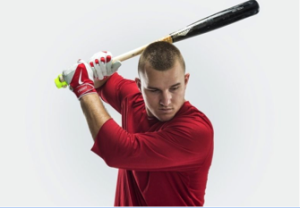 More instant feedback from your practice! Zepp also makes a sensor based product for Baseball, Tennis, Softball and Golf. They boast instant 3D and video analysis. All are $149.99 and endorsed by fancy professional athletes!!!!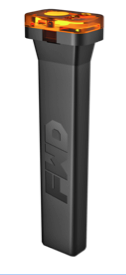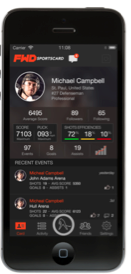 I know, you hockey players were feeling left out right? Well, there is a product out there for you too. The FWD Powershot 2 is a small sensor that inserts in the end of your stick and will collect shot data such as power and speed. It will also sync to your smartphone and track your progress. This one also retails at about $150.
Merry Christmas,

   Moo