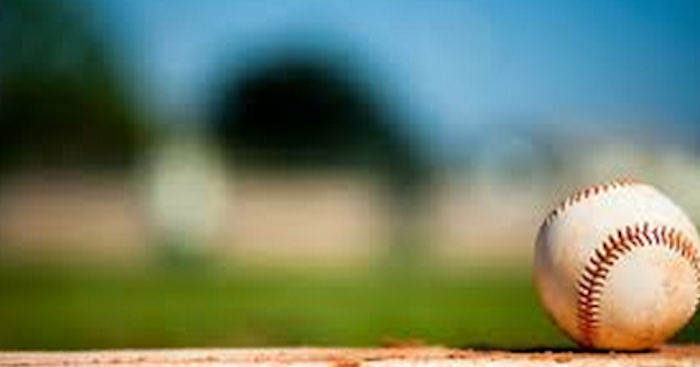 MLB Season is Underway & We're Talking Baseball.
Listen to Krush Performance Radio as we look at the "Annual Krush" list of teams & players to follow this season and why they are worthy of your interest. We will also use them as a reference point for performance in the sport.
I also talk with "Krush Favorite" Donovan Santas, the Head of Strength and Conditioning for the Blue Jays, about their new player performance program
And I'll be joined by Jeff Passan, MLB columnist for Yahoo Sports & Author & of his new Book "The Arm: Inside the Billion-Dollar Mystery of the Most Valuable Commodity in Sports" that hit the shelves early April.
Pitching is the most valuable commodity in all of sport – the 30 Major League teams will spend more than $1.5 billion dollars on pitching this year – And believe me injury prevention is KING!!!
In one recent study that looked at injury trends in Major League Baseball from 1998-2015, it was found that collectively the 30 MLB teams on average spent over $423 million/year. And a staggering $7. 618 billion total over these 18 years. And nearly 39% of all surgeries occurred in the last 5 years – that's $2.9 billion spent on injuries in the last 5 years!!!!
And when you consider that 25% of major league pitchers and 15% of minor league pitchers have had a surgery you get the idea that injury prevention is not just important it is CRITICAL to winning & losing!  In fact if you look back on recent history there were more Tommy John surgeries in 2014 than the entire decade of the 1990's!
So as we learn more, become smarter and understand more about athlete development and performance along with the amount of money being spent on players you would think we would be doing much better at keeping players healthy. But the injury rates continue to sky rocket as do the salaries & pay rolls.
This season, the average salary in Major League Baseball will hit $4.4 million.
There is a record 127 major league players earning $10 million or more this year – with The Dodger's lefty Clayton Kershaw earning the leagues highest salary at $33million.
And according to the USA Today numbers, MLB will have 36 players earning more than $20millon this season.
The Dodgers and Yankees are the only two teams that have pay rolls over $200 million this season but here is an interesting thing. According to one report the Dodgers will spend $113 million on players on the DL, former players now playing for other teams and key players in the minor leagues – leaving only $146 million to spend on their active roster – so payroll numbers can be deceiving.
Regardless – the Dodgers will spend more on players who are not playing for them, than 14 other teams will spend on their entire payrolls!
So if you have a young athlete in the family – you may want to start encouraging an interest in baseball & to be more precise -Pitching.
I always say "It's great work if you can get it."
If you have any questions or comments, ideas for future shows get to us at KrushPerformance.com
Thanks for tuning in.
Jeff