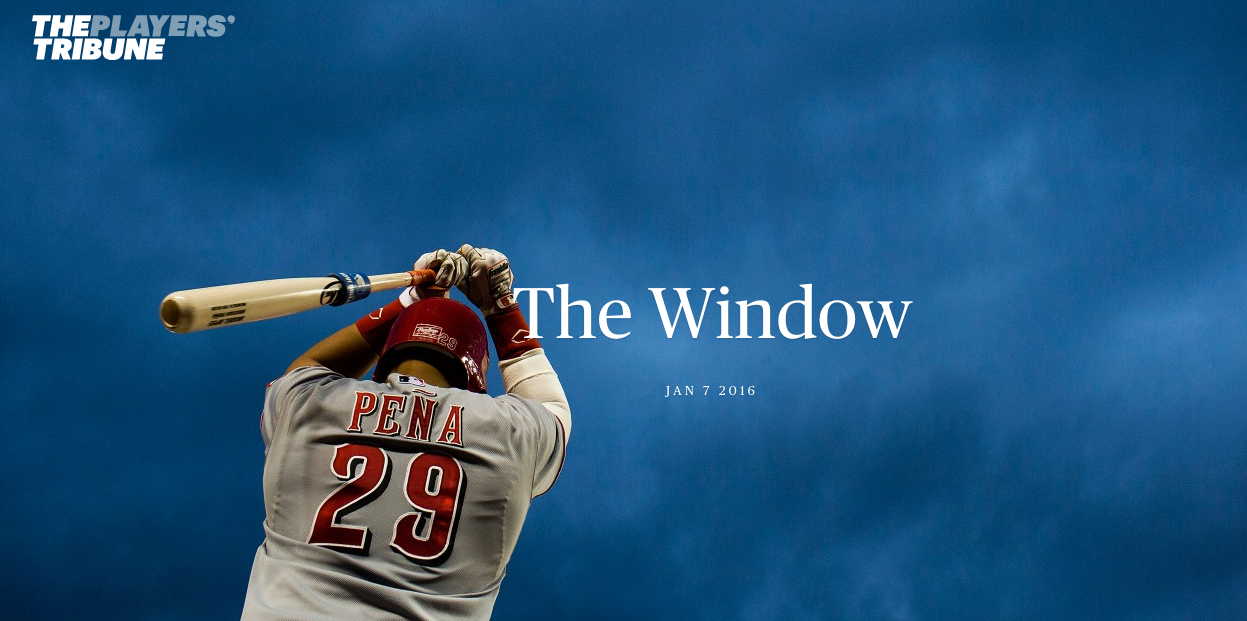 Unbelievable Story – A Krush MUST READ
There is some real truth in the old saying "It's lonely at the TOP"

Listen on the way to "THE" Top you will find that it does get lonely. And not because the people around you stop caring or supporting but because in order to chase down your dream you are going to have to do things that others are not willing to do and go places others are not willing to go.
You are going to have to miss birthdays, anniversaries and holidays with family & friends.
You are going to have to go down a road less traveled and unfortunately the people who are close to you are not going to take that turn… they can't it's for you not them…and it's a lonely place.
But on that road you will find other weary battle worn travellers who are like minded and dedicated, just like you, to navigating their way to Top Performance. And these like minded characters will show up in many different forms: teammates, coaches, researchers, sport scientists, doctors, trainers, strength and conditioning specialists and administrators: GM's, agents, managers…..
And you'll discover that you are not alone.

But there is a cost to chasing down the dream.
The cost, however, does not make you any poorer or take away from you in any way – if you have the right mindset "the cost" you'll discover is your most valuable asset – an investment – a sign of your commitment.
There are not too many willing to pay the price of admission simply because it's too scary down that road and that's why for a time it is a lonely road.
NOW THE MUST READ PART:
I won't say any more.
Just read this incredible story and I think you'll get what I am talking about!
From The Players Tribune:  The Window
Jeff
PS. I would love to hear your thoughts about this article, please leave a comment below.