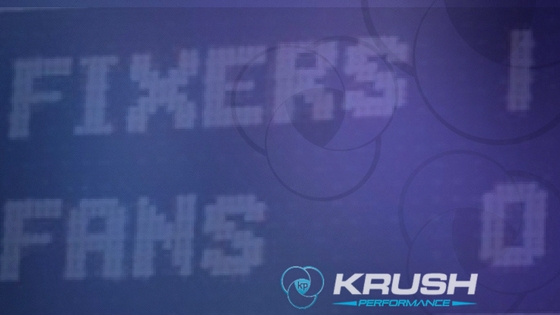 It's in every level of sport.
Corruption in College Sports; it has, it is and it will be happening as long as big money and sport go hand in hand.
Corruption in sport is real and this is only the most recent incident that we now know about.
We have been very aware of this dark side of sport and it is happening in every sport and at almost every level.
My first real exposure to the true reality and depth of the sport corruption problem was when I was with the Toronto Blue Jays during an MLB security meeting at spring training. MLB security and the FBI brought in former Mob Boss Michael Franzese to talk to players and staff about the inner working of organized crime and professional sports.
Michael laid it all out, how they target players, set them up and then get control of their lives and ultimately their in game performance.
It's Real and It's Scary!
A few years back amid the corruption and match fixing scandals in professional soccer and the accusations of potential match fixing in other sports, I got fed up!!
So I set out to dig a little deeper to find out:
1) If it is true & if so, how much fixing is going on?
2) If it is true and it is happening, how far down does it really go or how far up – could it reach the top levels of professional sport?
3) If it is happening, who's masterminding this whole thing and how in the hell are they making it happen!?
So I went back to the best source I could think of, the former Mafia Boss who masterminded brilliant scams from auto dealerships to union kickbacks and financial services and a multi-billion dollar gasoline tax scheme. He was earning millions in cash every week and a big part of his business in his prime were profitable scams in the sports and entertainment industries.
I tracked down former Mafia boss Michael Franzese to ask him how organized crime engaged in illegal sporting scams and what we got was a whole lot more.
Listen here to our conversation with Michael in his first appearance on Krush Performance:


Of course I could not stop there as we learned more about bribes, blackmail, match fixing and administrative corruption from the very top of FIFA to the IOC and Olympic organizing committee members and everywhere in between.
In true Krush Performance fashion, we took a good hard look at the explosive and controversial topic of match fixing in professional sport.
If you have not heard much about match fixing and the corruption around international sports, it's also very real and it may just run deeper and higher than you might think.
We caught up with Declan Hill, author of "The Fix" and his new book "The Insider's Guide to Match-Fixing in Football".  We discussed Declan's dangerous and alarming investigation into the inner workings of a multi-billion dollar illegal gambling market that reaches well beyond the realms of soccer and all the way down to the lower levels of amateur sport.
Listen here at Radio Influence


We will continue to dig deeper into corruption in sport.
It is dangerous and threatens to destroy the very thing that makes sport so important in today's society – Integrity!
Stay tuned as we look into the very latest Collegiate Basketball scandal.
If you have any  Questions, Comments or Smart Remarks or a topic you would like us to investigate let us know, we may dedicate a segment or even an entire show to your topic.
Jeff
info@krushperformance.com
Twitter: @jeffkrush
Facebook: Krush Performance
Krush Podcast: iTunes/Apple Podcast, Google Play, Stitcher