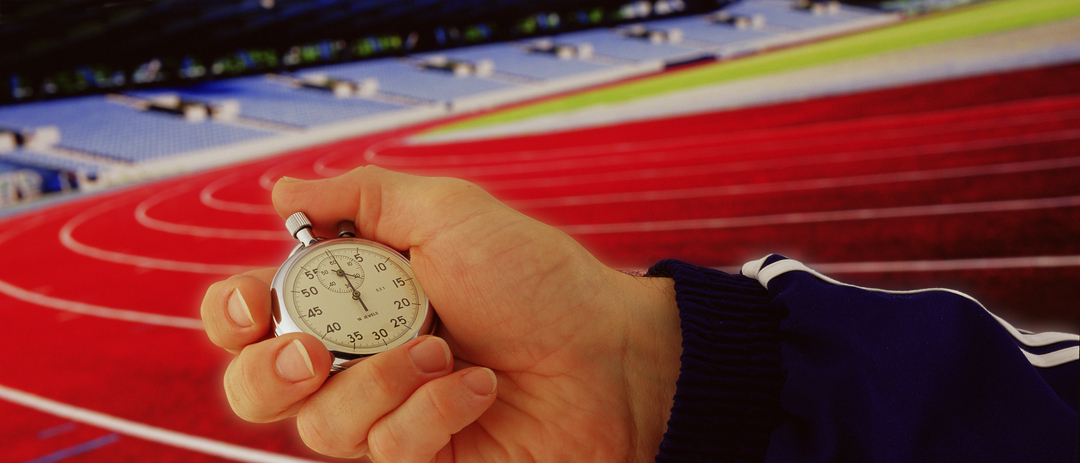 How is our environment and new technology affecting the athletes?
In the constantly evolving world of sport performance how important is natural talent and what is the role of environment on development? It's the age old question of Nature vs Nurture and we now have to consider the impact of technology and science as we work through the seas of the opinions, myths, misconceptions, marketing and media.
David Epstein does a fantastic job of clearing  it all up and pointing us in the right direction in his book – A Krush Must Read – The Sports Gene: Inside the Science of the Extraordinary Athletic Performance.
Check out Epstein's TED Talk; Are Athletes getting Faster, Better, Stronger. Epstein takes a very intriguing look at how athletes have evolved over time and how your genes, your environment and how technology have all influenced human performance.
Go Here to Watch Video; Are Athletes getting Faster, Better, Stronger?
Send us your thoughts & comments about this fascinating phenomenon. If you know someone that would like this information be sure to pass along this post.
More Soon,
Jeff