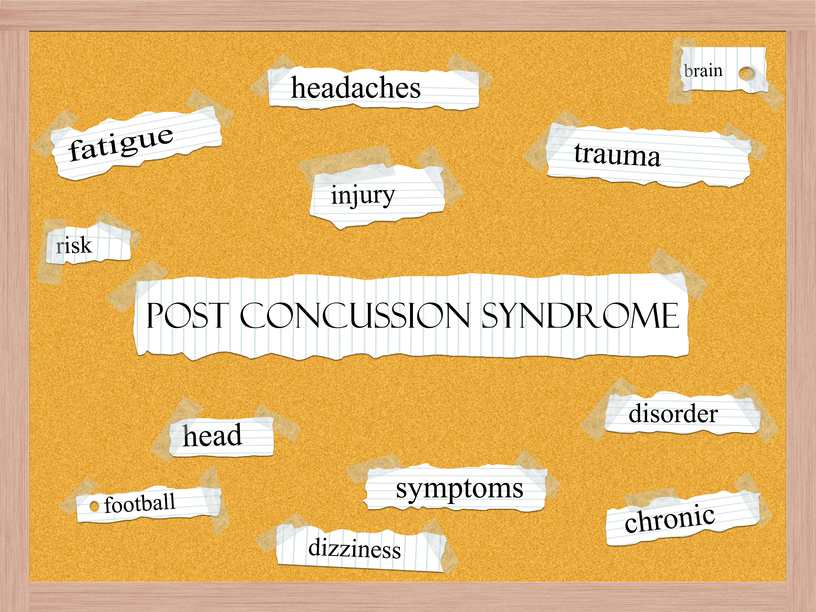 Player safety & injury prevention in sport is paramount. Get the link here!
For head injuries and concussions its important to have a baseline done before you or your young athlete begin their competitive season.
It's also very important to have any type of injury properly assessed and dealt with as soon as possible this is especially true when dealing with head injuries.

Knowing the signs and symptoms is crucial and the SCAT3 is a great resource for all of the above.
For athletes aged 5-12 use the "SCAT 3 for Children", for everyone else the "SCAT3 "
Check it out here.